News
Posted by Juliet Ames on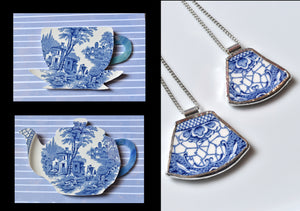 Well, this is the first holiday season in 13 years where I'm not participating in a craft show. I am equal parts relieved and terrified. I made this decision for a few reasons. 1. I'm not a good salesperson. My face doesn't lie. In fact, it probably looks bitchier than I even feel, and this gets worse every year. I am way nicer online :) 2. Schlepping my wares around town, in inclement weather is no fun. Weather is always a gamble, and I am just not a gambler. A few years ago, I did a show that was so...
Posted by Juliet Ames on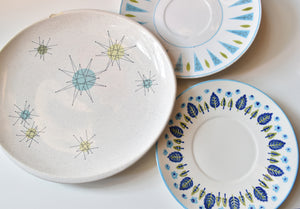 Welcome to my new shop! I've spent the last 13 years selling on the platform that rhymes with Betsy, but I thought it was time to grow up and make a big girl shop! I'm still working out all the kinks, I am sure there are plenty of type-os but I am hoping to be fully transitioned to this shop by the Christmas rush. Always here for your ideas for custom jewelry and art at juliet@ibreakplates.com. Visit my website for lots more information!